Pupil Personnel Services Credential (PPSC)
Our MSW PPSC program offers a curriculum in school social work practice that leads to the eligibility and recommendation for the Pupil Personnel Services Credentials (PPSC) in School Social Work Issued by the California Commission on Teacher Credentialing (CTC). The credential covers pre-kindergarten through 12th grade service in public and other schools requiring the credential. The PPS Credential authorizes the holder to be employed in the State of California in positions requiring such certification.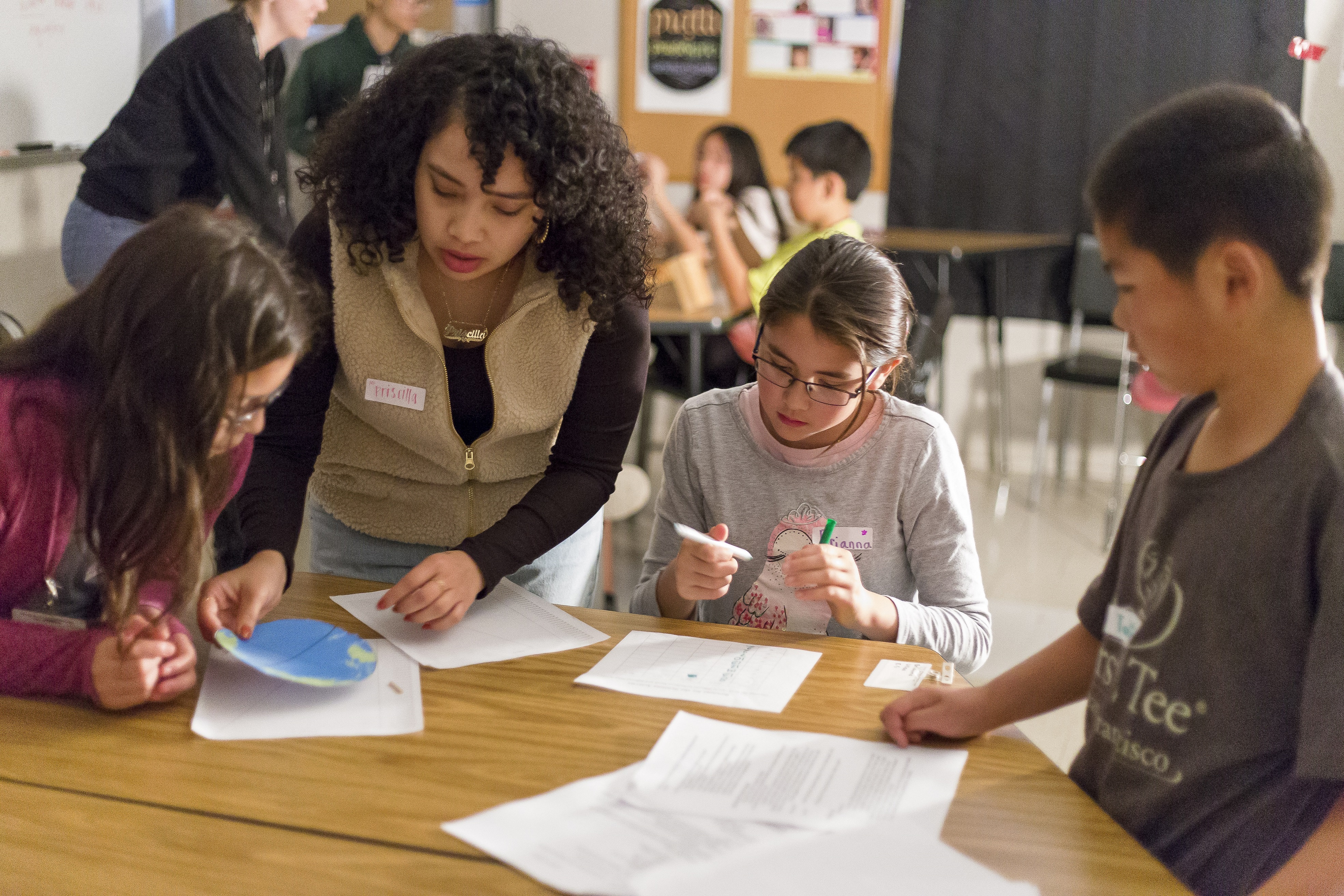 PPSC program is available only if resources permit. If offered, students in the PPSC Program are required to enroll in all courses in the Individual, Families, and Groups (IFG) emphasis and do a field placement in a public school (K-12), supervised by an individual with a PPSC credential.